BUILDs LEAN
MUSCLE, INCREASES
STRENGTH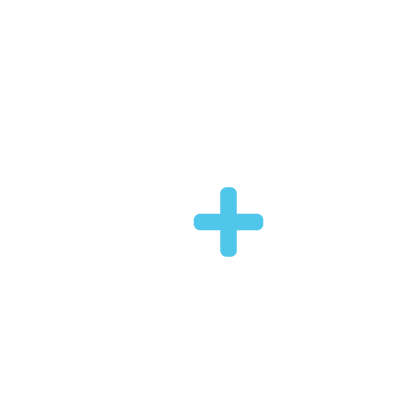 ZERO ARTIFICAL
SWEETeNERS, COLORS,
OR FILLERS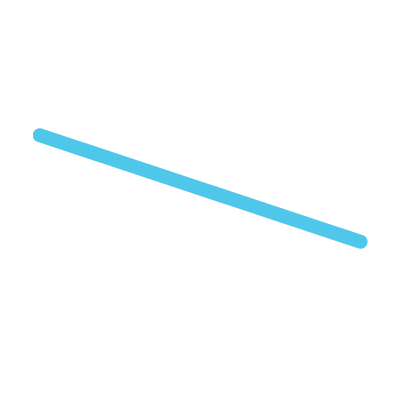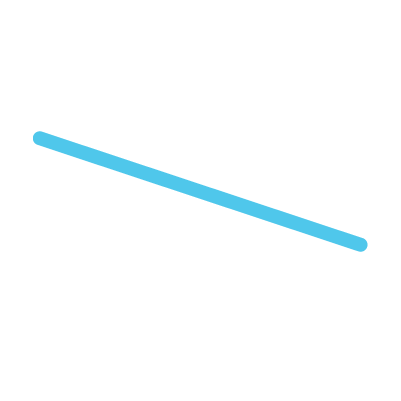 Build Lean Muscle Without The Bloat
Pack on lean muscle without the bloat with 25g of pure Whey Isolate Protein. Our formula contains the highest quality and most bioavaiable form of whey protein on the market.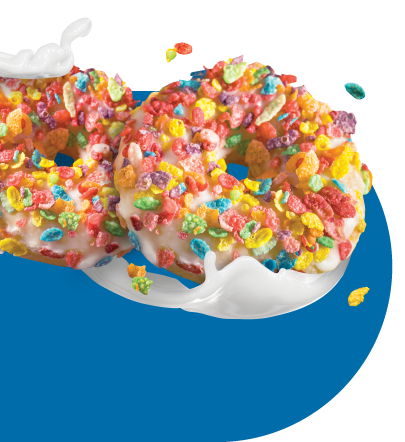 Supercharge Muscle Recovery
Each serving contains 25 grams of whey isolate protein + branched chain amino acids will expedite your recovery, allowing you to return to your next workout stronger, faster, and less sore.
Lean and Healthy Snack and Post Workout Drink
ADVANCED ISO contains 25g of whey isolate and is extremely low in carbs and fat. Mixing one scoop with your oats, yogurt, and blending it as a shake makes for a delicious and lean mid day or post workout snack. Our mouth watering flavoring options will be the best naturals flavors that you've ever tried, guaranteed!
Zero Artificial Sweeteners
Unlike 99% of protein products on the market, all of our supplements contain zero artificial sweeteners, fillers, or harmful additives. Many competitors claim that their flavors are "all natural" and they still contain sucralose (a combination of a sugar molecule + chlorine molecule). No Thanks!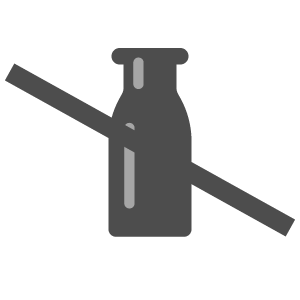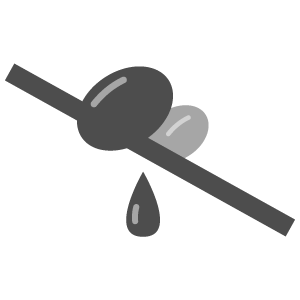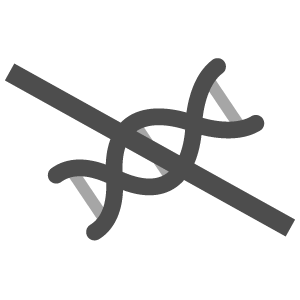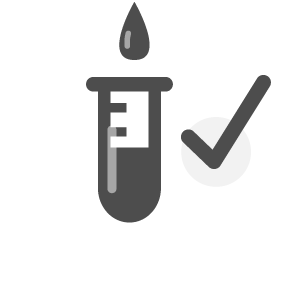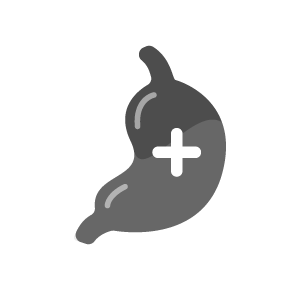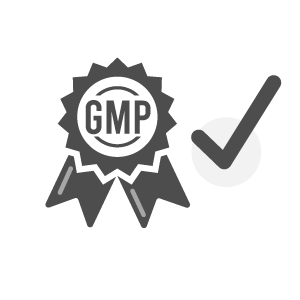 Whey Isolate Protein
ADVANCED ISO is formulated using a cross-flow micro filtration, multi-step purication process that preserves important muscle-building protein fractions.
Our filtration system removes the lactose nad gluten from our formula, making it easily digested and lighter on the stomach
Our formula contains no "protein blends" and 100% of the protein that you get from ADVANCED ISO comes from the most superior form of protein on teh market, Whey Isolate.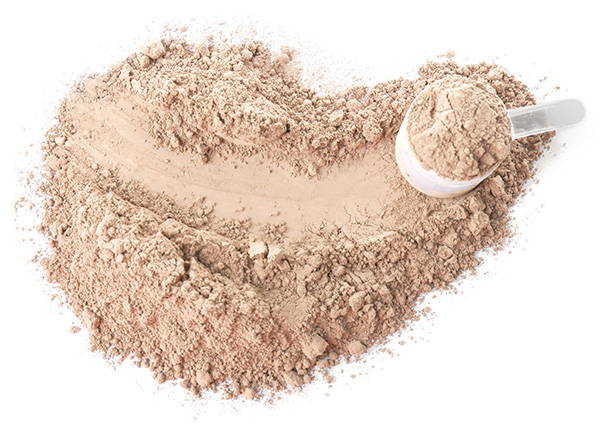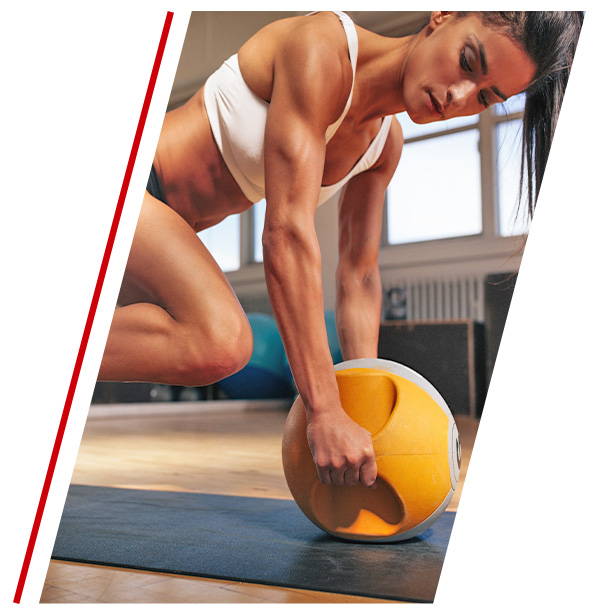 5G+ BCAA
Each serving contains more than 5g of Branched Chain Amino Acids
Amino Acids are rapidly absorbed and help your body recover and build lean muscle tissue, faster
Easily Digested: Lactose and Gluten Free
Advanced Iso is lactose and gluten free.
Whey drinkers that are lactose intolerant often experience stomach discomfort. This won't be a probelm with Advanced Iso, as the protein isolation process that we use removes all of the lactose and gluten from our formula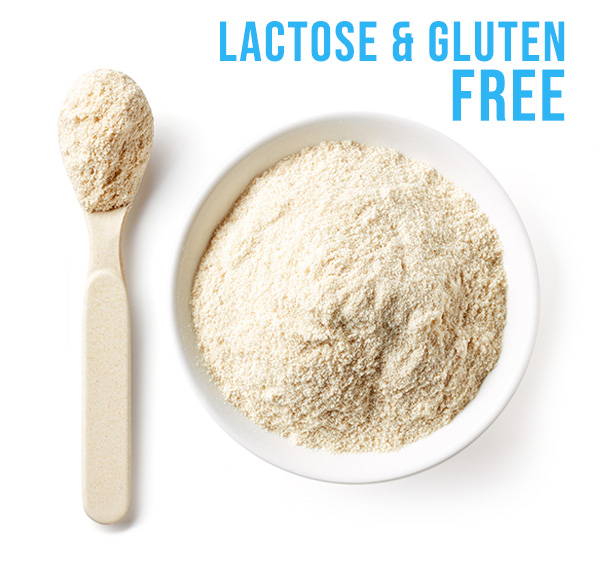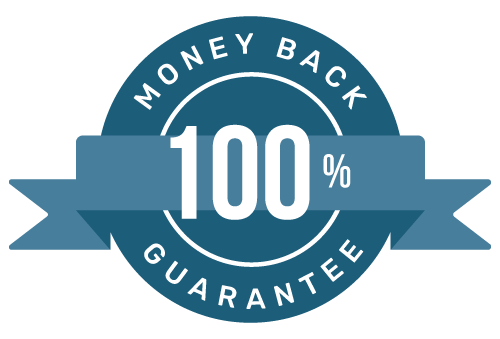 Results and Satisfaction are 100% Guanranteed
We stand behind our products and truly believe that they are the highest quality supplements in the industry. Once you try our products, we are confident that you will become a lifelong customer. If for some reason you are dissatisfied with your order, contact us and we will offer a 30-Day 100% Money Back Guarantee.
Does Advanced Iso contain any lactose? Whey always upsets my stomach
Advanced Iso is a Whey Isolate, meaning that we have filtered out all of they Whey. A lot of companies claim that they have a "whey isolate blend" and use inferior forms of whey protein that can cause stomach distress in addition to whey isolate. 100% of the protein in our formula comes from Whey Isolate and less than 1% of our customers that try Advanced Iso experience any stomach discomfort.
Does Advanced Iso contain any artificial sweeteners? The flavor is incredible!
No Inno Supps products contain sucralose or any artificial sweeteners, fillers, or harmful additives. We firmly believe that artificial sweeteners are unhealthy and our goal is to maximize your health and performance, not hurt or hinder it! We truly believe that we have the best natural flavors in the industry and are one of the few companies to nail "naturally sweetened" formulas. We can't wait to hear your feedback!
What do you recommend mixing Advanced Iso with?
Almond or Coconut Milk is a favorite, oatmeal or cream of rice, your favorite smoothie, or even water is great to mix with Advanced Iso.
How much liquid do you recommend mixing with Advanced Iso?

See what other use have to say about this
Customer Reviews
Write a Review
Ask a Question
ISO
Makes for a delicious post-workout shake.
Honestly surprised!
Great flavors, great blendability.
Need more flavors!!
Delicious! Cannot wait for more flavors.
The whole family loves it
Pleasantly surprised by the two flavors. My husband drinks it every morning.
Advanced ISO
Great versatile product that can be used in shakes or oatmeal.